Our Products
Variety of sizes
---
To ensure quality, our ice cubes, ice blocks, and ice carving blocks are manufactured with purified water.
Please feel free to contact us
Our company
Polar Bear Ice Inc. has been servicing the Vancouver region since 1994.
Since that time, the Company has built a reputation as an established player in the ice manufacturing and distribution to Western Canada's food and hospitality industry.
Contact info
Wholesale or retail on any of our ice products are also welcome.
---
Call us:
604.252.9600
604.603.2800
Fax:
604.327.1170
---
Ice delivery and storage solutions
for events of all sizes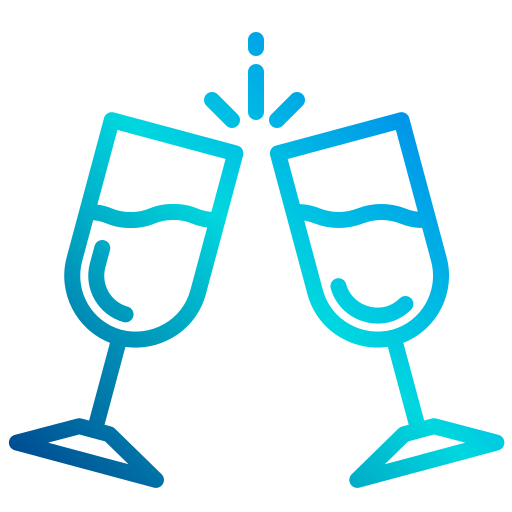 RESTAURANTS, VENUES & NIGHTCLUBS
Ice machine down? Can't keep up with the demand? Hosting VIP clients? Power outage? We are here to help provide ice solutions for busy nights and unexpected ice emergencies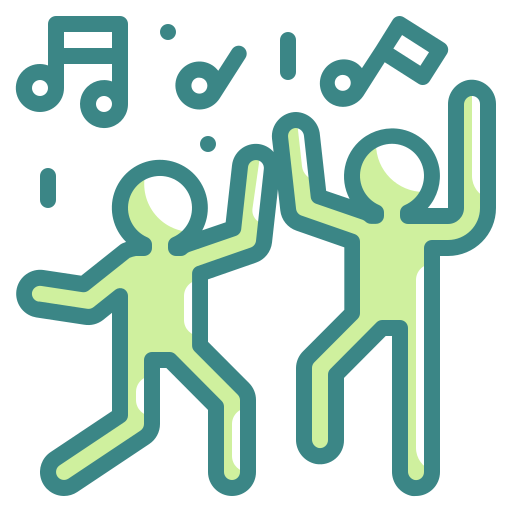 PRIVATE PARTIES & WEDDINGS
Planning a wedding or private party? Need ice and storage solutions or looking for custom ice decor for your event? No problem! Don't let a warm gin & tonic or spoiling food ruin the festivities. We can delivery straight to the venue.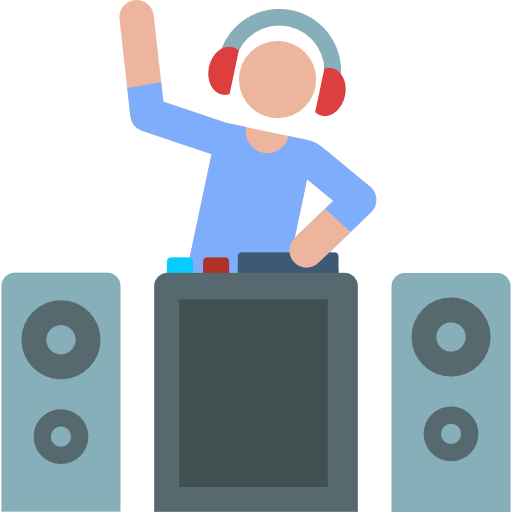 COMMUNITY EVENTS & MUSIC FESTIVALS
Whether you're tailgating before the big game, hosting a large outdoor festival, or organizing community event, we can supply the ice. We also have freight and freezer options to add to our delivery services!
Frequently asked questions
1
Which areas do you deliver to?
We cover all areas within British Columbia. We have daily deliveries through out the Vancouver lower mainland — Burnaby, Coquitlam, Surrey, Langley, Cloverdale, Richmond, Aldergrove.
2
Do you offer ice cubes for the average household?
We do not only provide to businesses but also sell small quantities to private households for parties, weddings, and special events.
3
Do you provide ice blocks for ice carving competitions?
Yes, we specialise in preparing ice blocks using Clinebell equipments, ready for carving. We have a large inventory of clear ice blocks ready for any ice carving competition, or special events such as weddings and parties.
We are in full production and ready to serve our customers
If you require ice, please call us. We will be happy to meet your needs.
Our goal is to provide top quality service and a top quality product to all of our customers.
We believe it's what sets us apart. If you feel you need to change providers, please give us a call.
Let us show you the difference!