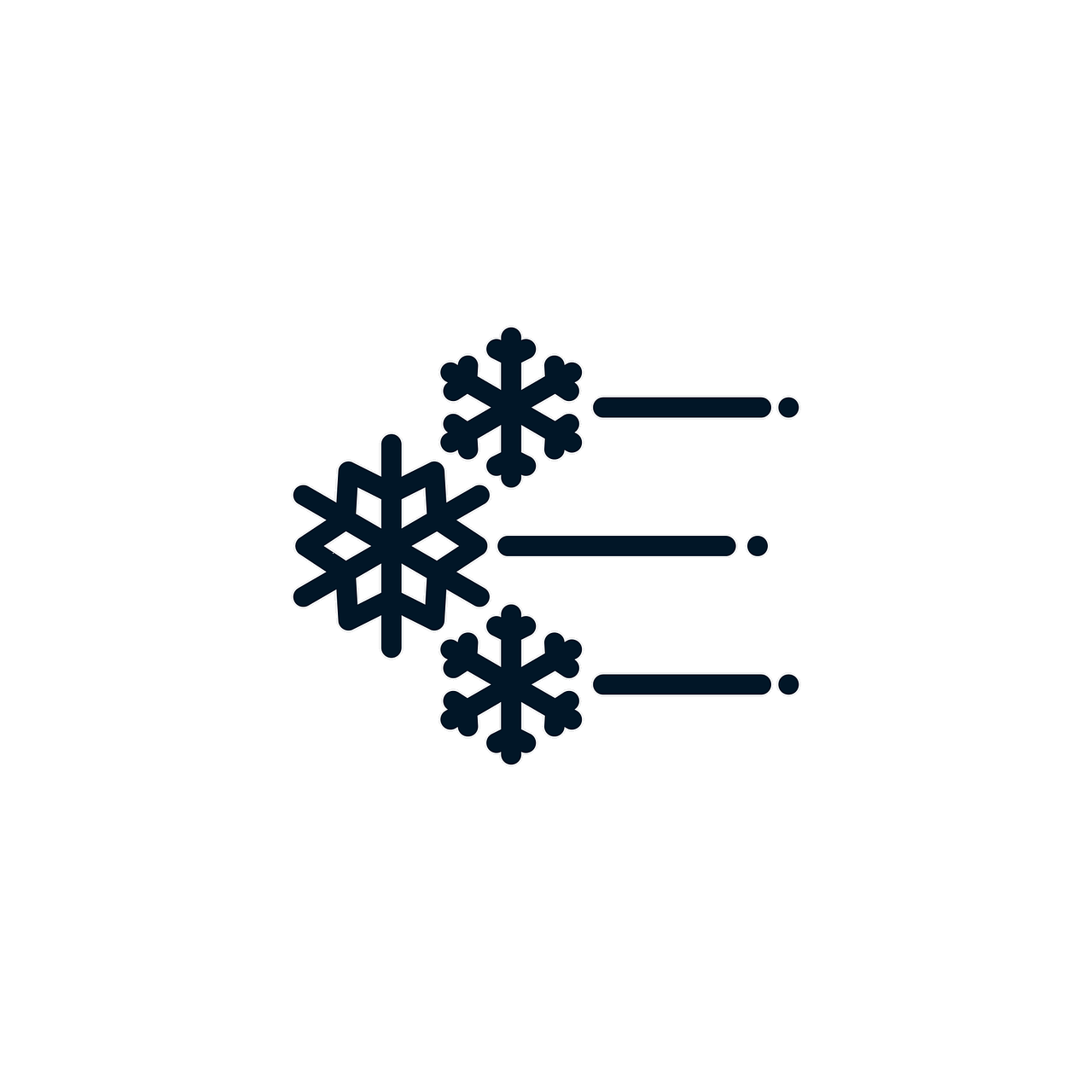 Polar ice manufactures ice products in a variety of sizes depending on your needs.
To ensure quality, our ice cubes, ice blocks, and ice carving blocks are manufactured with purified water
---
Manufacturing with purified water allows cleaner and clearer ice products. It also allows our customer to enjoy their beverage without the taste of chlorine. To meet strict commercial ice applications, our products are tested regularly by a third party.
Our customers
---
Our cube ice, block ice, and ice carving block products can be purchased directly from our Vancouver office or through one of our retailers in the Greater Vancouver area. Our retailers include convenience stores, gas stations, and marinas. We also supply ice to the movie industry, hotels, night clubs, restaurants, cruise ships, bakeries, weddings, special events and industrial applications such as concrete pours..

Delivery
---
Polar Bear Ice has the capability to deliver bulk ice and block ice to your site or event. We have a fleet of refrigerated delivery truck and deliver to the Vancouver Lower Mainland — Burnaby, Coquitlam, Port Moody Surrey, Langley, Cloverdale, and Richmond. Call our office to schedule your delivery.
Our specialization lies in ice carving blocks. We make sure to manufacture crystal clear ice blocks for high quality result, using equipment from Clinebell Equipment Co., Inc.
---